To inspire, to move, to touch
About me
My entrepreneurial approach has always been shaped by a holistic, forward-thinking mindset and a great portion of responsibility. Early on – during my studies in business management and business education – I specialized in sustainability, CSR, ethics and organizational development. I love the complexity and interdisciplinary nature of sustainability as well as the highly diverse ecosystems that I immerse myself in as a consultant and sparring partner. For me, sustainability is a matter of course. You can expect and assume this mindset and this approach from me.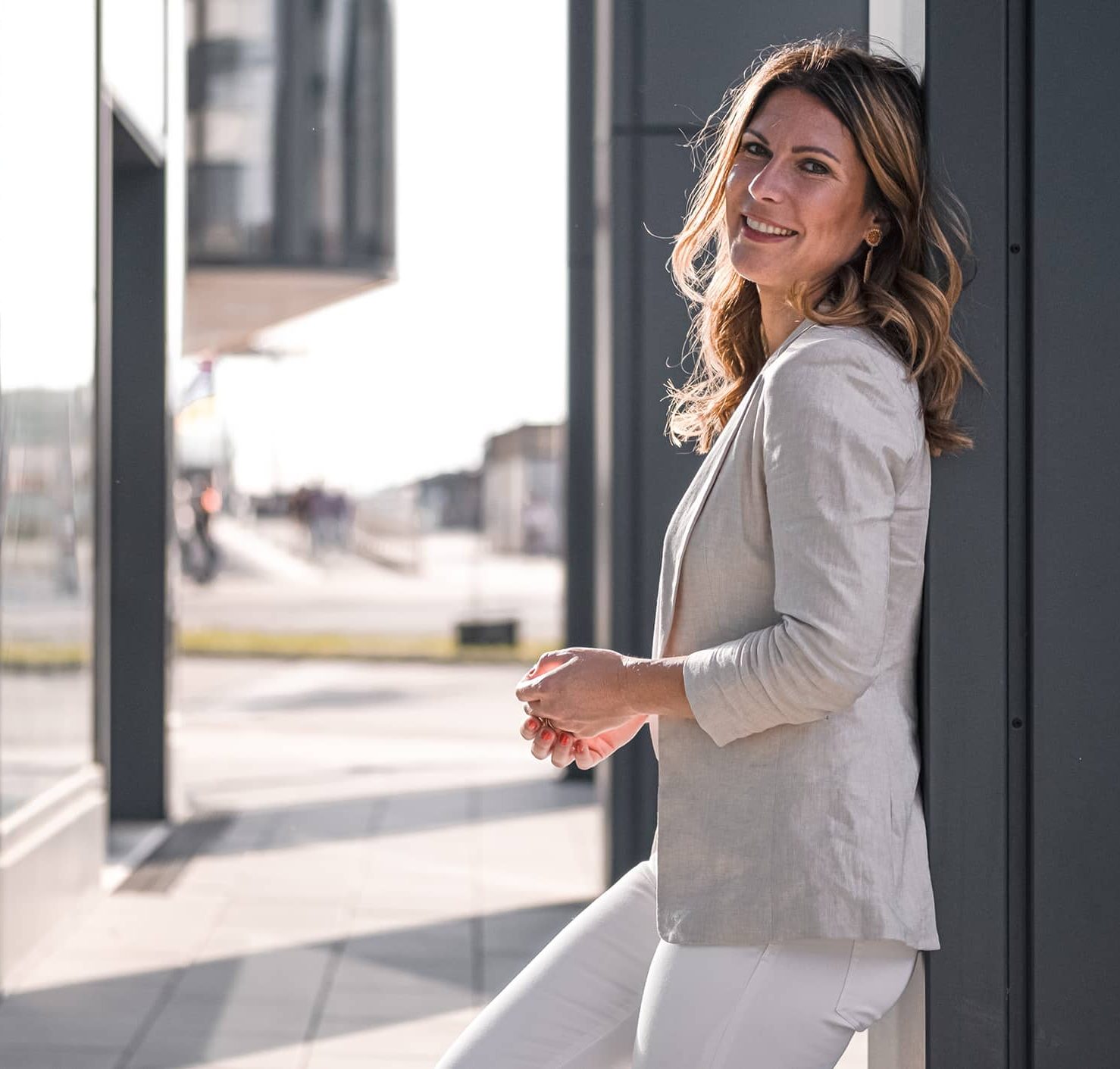 I didn't study crisis, transformation and change. I faced them early in my life – and learned to master them. That's why the handling of them are one of my key competencies nowadays. The mastery, as well as my experiences, enable me to guide and lead people with a much deeper understanding and greater appreciation – even during uncertain times, where safety and stability are of utmost importance. I just know… there are always opportunities…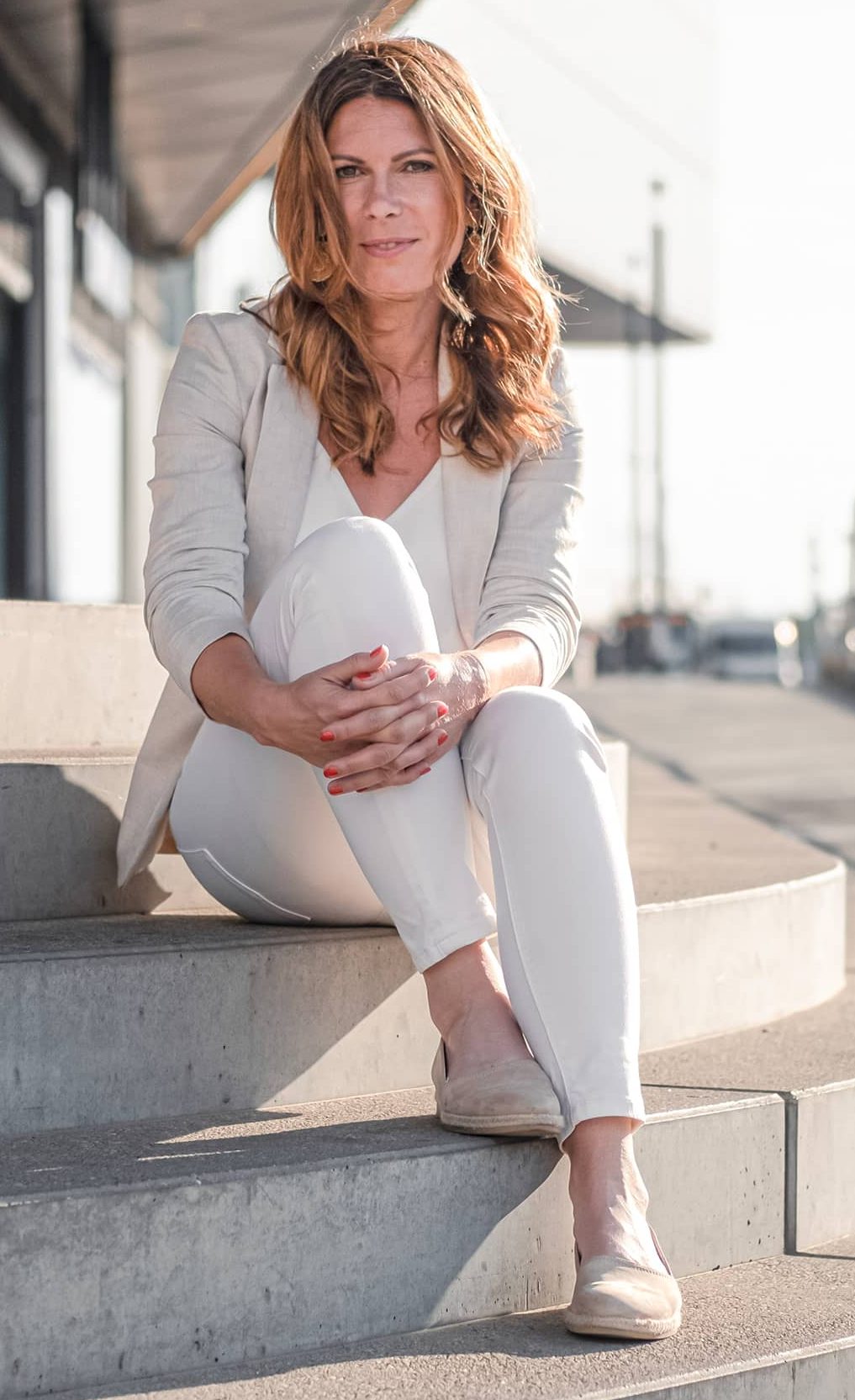 I have always been endowed with therapeutic and pedagogical skills, and I am blessed with a high level of sensitivity and perception, as well as a sound intuition. I have professionalized these resources in an intensive, multi-year coaching training and refined them in several further educations.  I have a deep understanding of how to instantly grasp and assess complex tasks, relationships and situations and I know where and when transformation is required.
I am a people person and networking is one of my greatest passions. I love to build bridges, connect the dots and the right people – and gain value from that synergy – even between seemingly contrary worlds. Establishing rapport with other people, building relationships and ecosystems have always been important aspects of my job. My love of communication and people allows me to inspire, move and touch them. That's why you will also find me upfront as a presenter on stage for some time
Courageously walking on new paths and discovering the unknow – that's what I am passionate about. During my professional career, I have worked with leaders from Austria as well as from abroad. Entrepreneurs, politicians, artists, founders, and investors – they all have been unique, and they still all have had a common concern: a strong desire for change, development and progress. Mostly combined with pioneering tasks.
Let's write
success stories together!
Sphere of action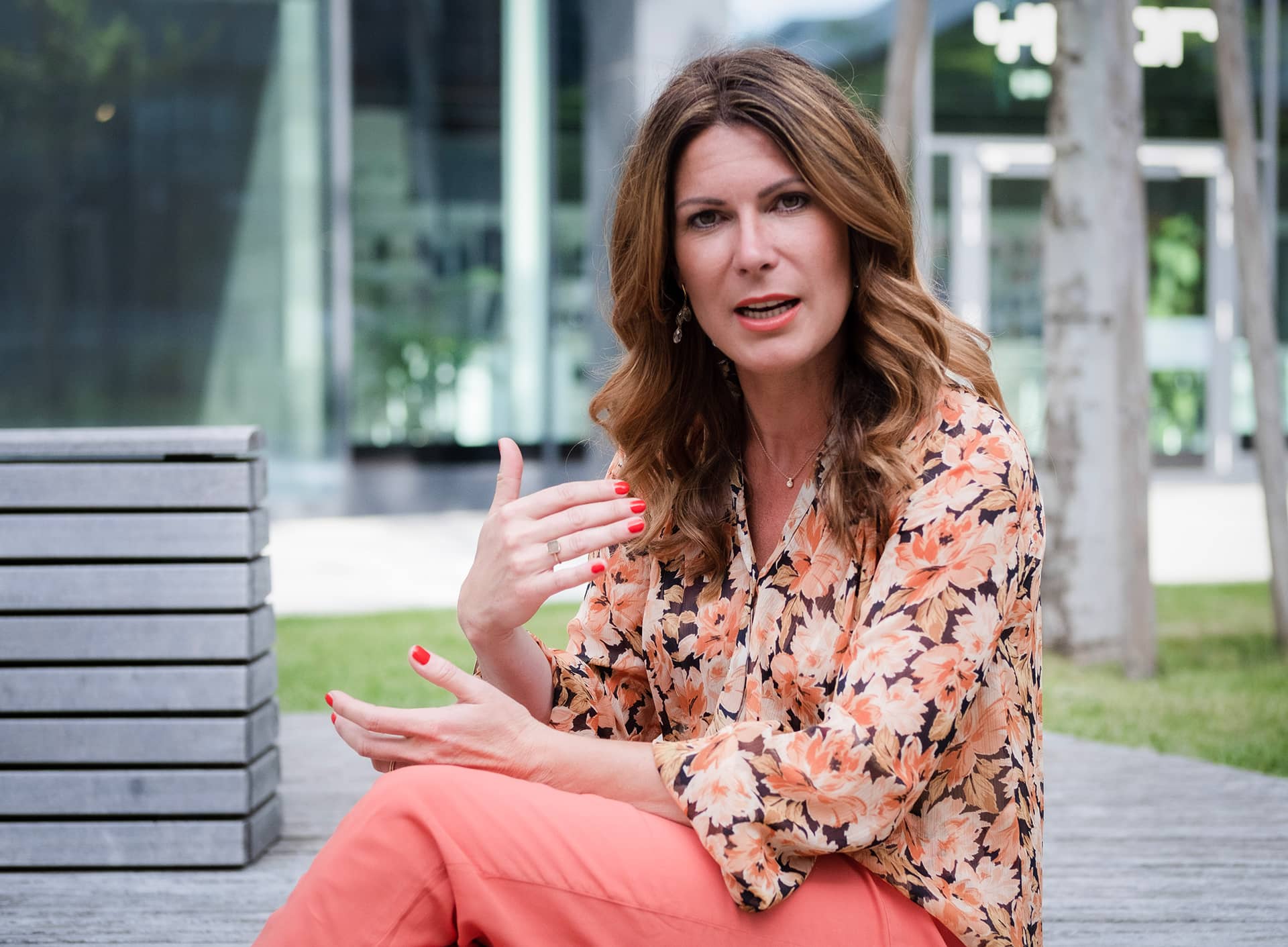 Because you are
only a guest
SUSTAINABILITY
LEADERSHIP
BIZ ARCHITECTURE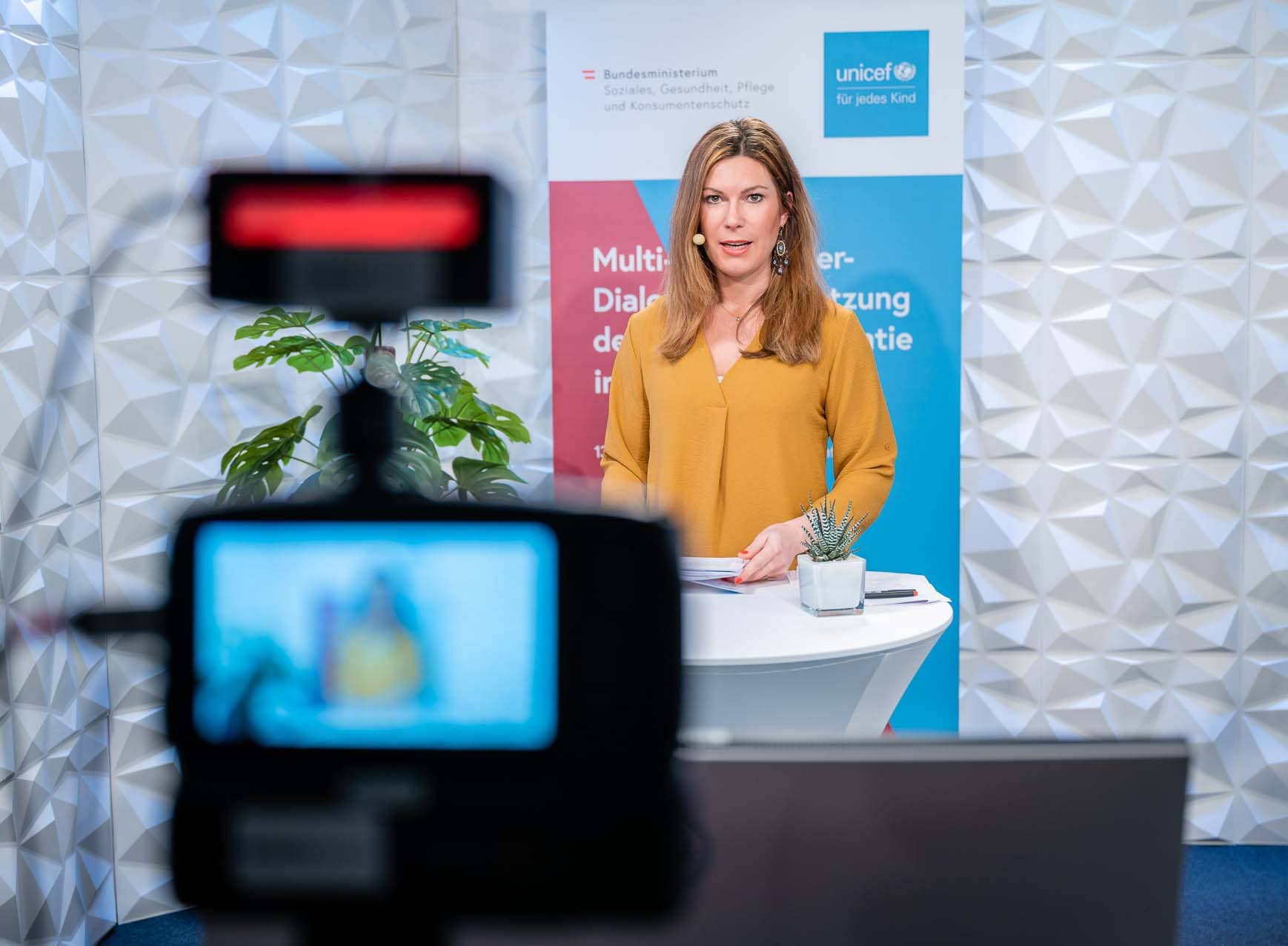 Because words
are powerful
COMMUNICATION
PRESENTATION
NETWORK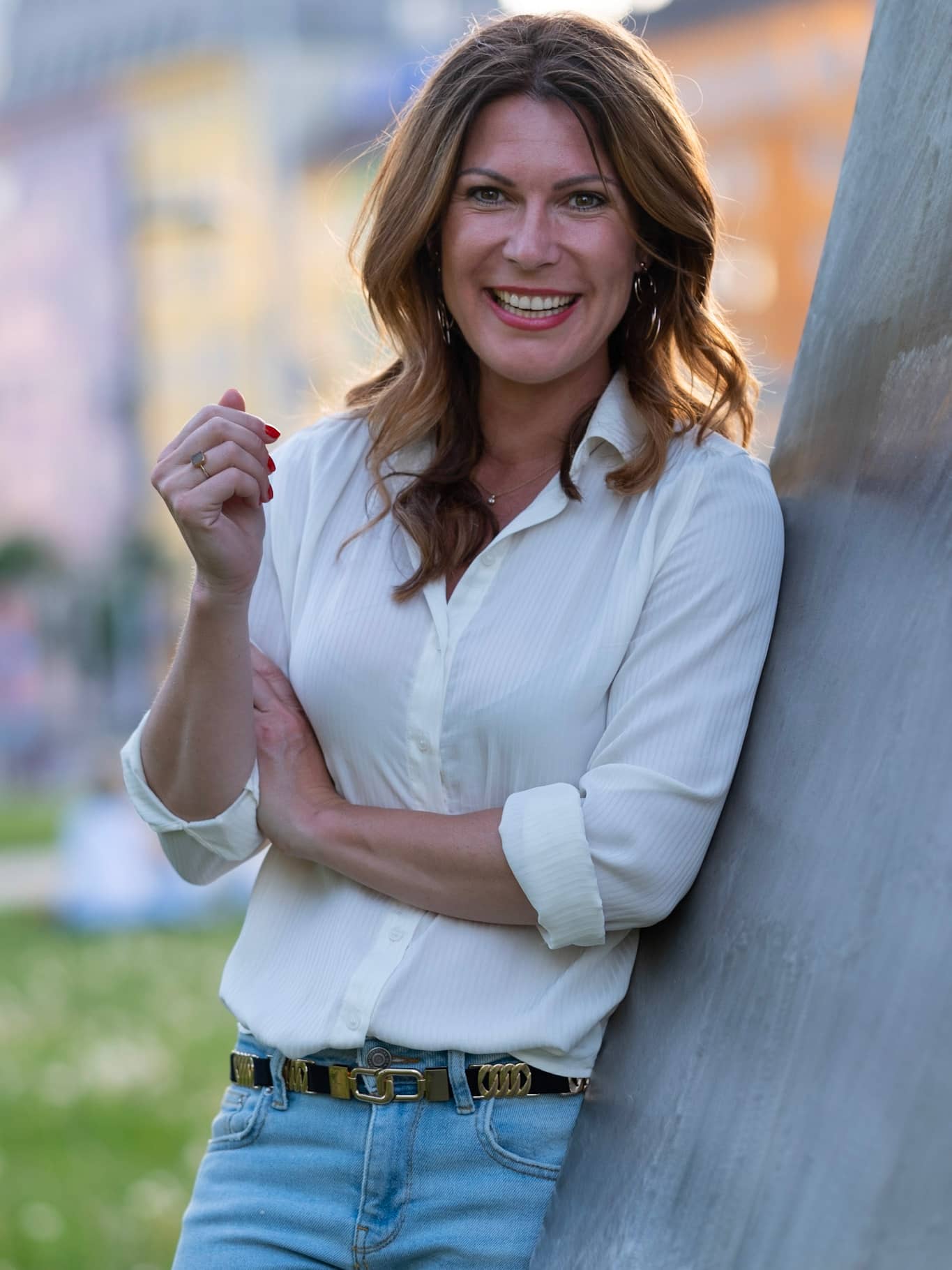 Because you are the most important person in your life
LET'S WRITE SUCCESS STORIES, TOGETHER!
LET'S SHAPE THE FUTURE, TOGETHER!
CONTACT